ABOUT US
Ordinary People With An Extraordinary Property
This Is Who We Are and What We Do
Why we chose Disavillatee
We are Ivan and Judy Berry, owners of one of the most beautiful and ideally-located of all the Highlands Reserve villas. Disavillatee offers all guests home comforts, peace and privacy, and easy access to the best of Orlando's attractions (it's just southwest of Walt Disney World!). It's also fully wheelchair accessible for guests with limited mobility.
We first visited Florida over 20 years ago and instantly fell for its unique charms. It was the first place we'd visited where we said we'll be back next year before we even left for home! We brought our children here over and over until, in 2001, we took the plunge and bought this villa – our beloved second home, Disavillatee
The inspiration to transform our special home into a wheelchair accessible villa didn't come by chance. Ivan has a long-term muscle condition that has worsened over time. We've adapted the villa to meet his ever-changing needs so he can continue to enjoy it – and the pool! We've even chosen the villa's name to represent its accessible facilities, close proximity to Walt Disney World, and golf course setting..
Hosting guests of all ages and abilities gives us real pleasure and we've worked hard to create a wheelchair friendly villa with welcoming vibes! At Disavillatee, your vacation can be as relaxing or as action-packed as you like. Take your morning coffee on the pool deck and watch the birds in the conservation area. Head to the beach or to Berry town center for breakfast. Explore the local trails or spend the day at the area's many theme parks. In the evenings, fire up the BBQ and unwind with a cold drink in the outdoor living area!
Sound like your kind of paradise? Whether you're searching for a wheelchair accessible space or just a beautiful place in the sun, get in touch to book the best Orlando vacation rental near Disney!
What we like to do when we are at Disavillatee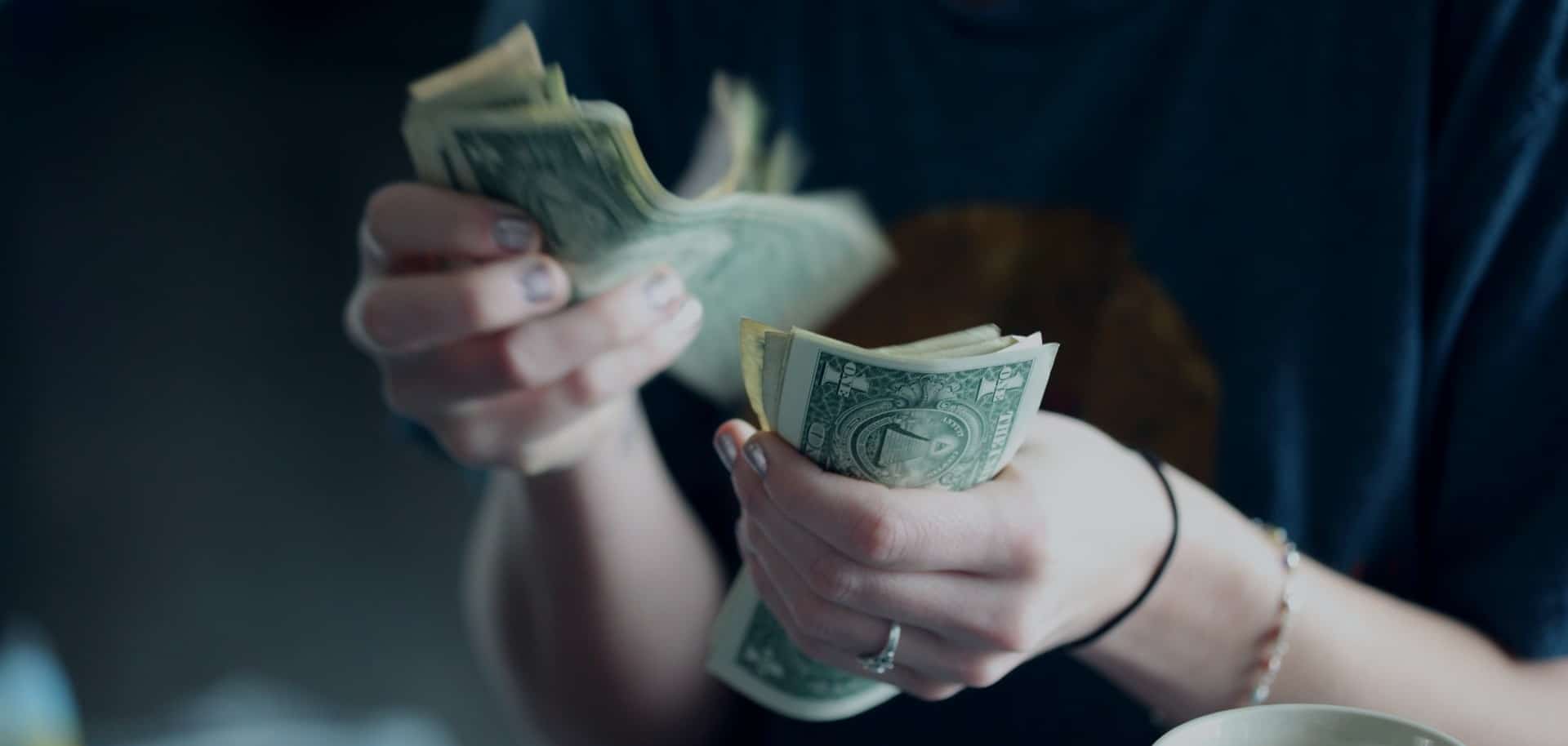 ---
Why Book With Us?
Book through this website, and we guarantee you'll get the lowest price on the internet.
You'll be dealing directly with us, the owners, and we never charge booking fees,
so you could save up to 15% of the cost over sites like Airbnb.
We offer online payments that are both easy and secure to use