Our Contact Details
Mailing Address: 26 Lenaderg Rd, Banbridge, Co Down, Ireland BT324PT
Phone Number: +44(0)7710836904
Rental License:
DWE6311318
Polk County Business Tax Licence :
163517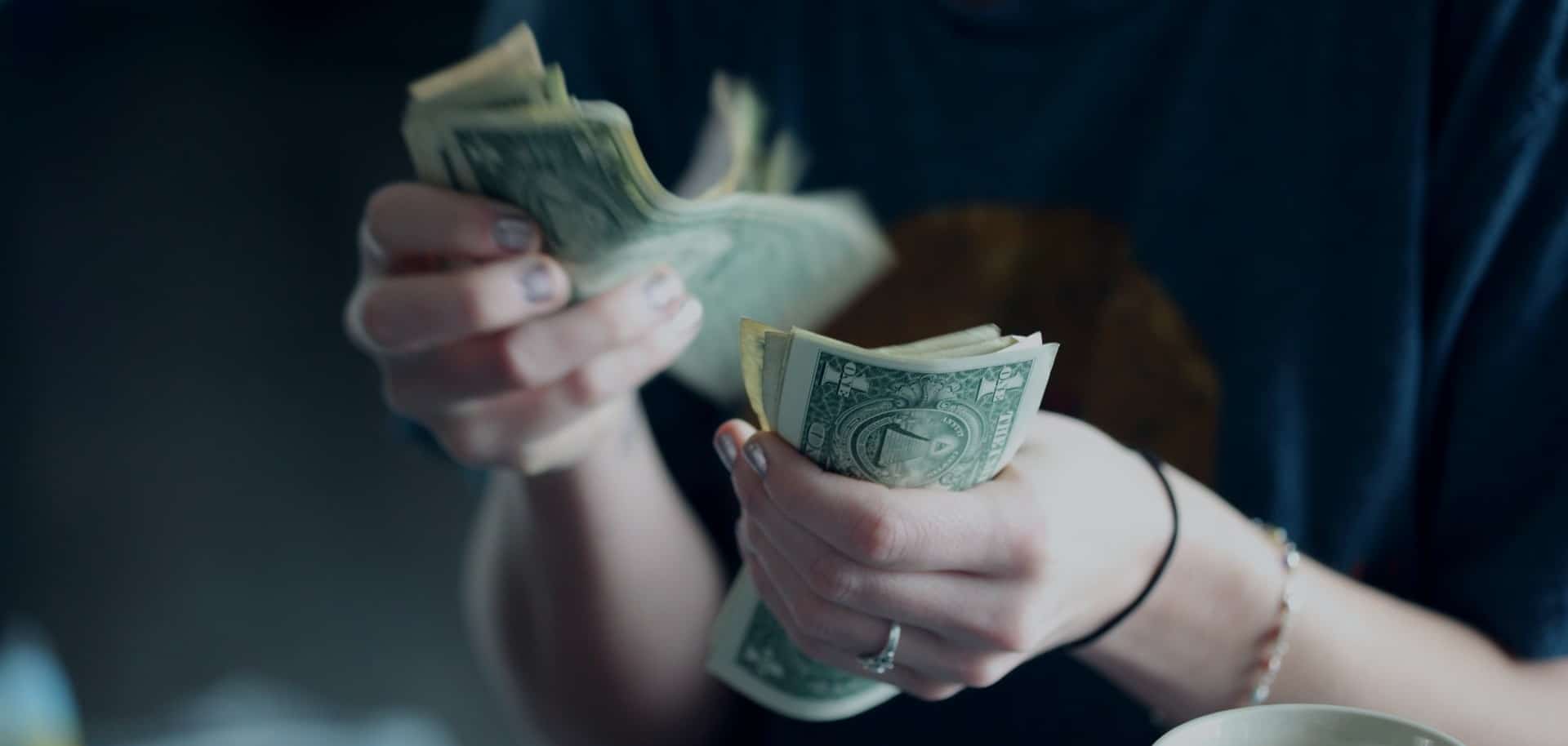 ---
Why Book With Us?
Book through this website, and we guarantee you'll get the lowest price on the internet.
You'll be dealing directly with us, the owners, and we never charge booking fees,
so you could save up to 15% of the cost over sites like Airbnb.
We offer online payments that are both easy and secure to use